Unity Certified Associate Preparatory Course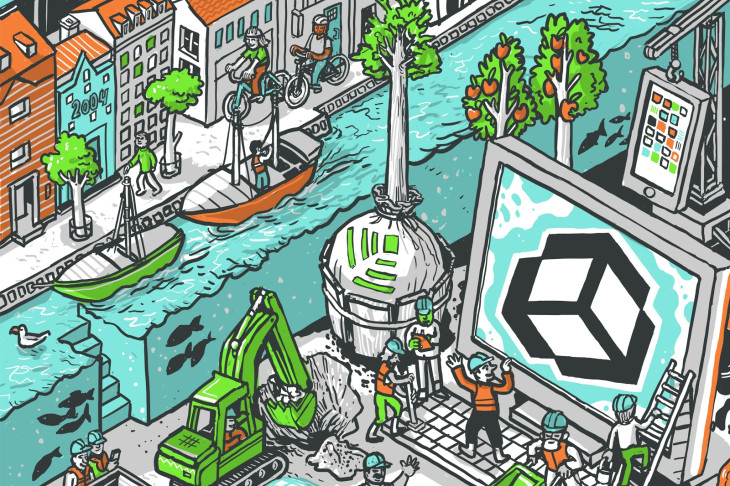 An Introduction to Game Design
On the MOST popular game engine in the world!
Learn how to use Unity while making a game and earning an industry-recognized certification. Becoming a Unity Certified Associate is a great way to learn how to make games and even get started on a path to a career in games.
We want to give you a flying start into the world of programming,
empowering you to create your own awesome immersive apps.
Focus on the essentials. Learn about the job roles and skills most essential to game production, and gain experience that directly maps to preparation for the Unity Certified Associate Exam.
Build a working game. Develop an end-to-end understanding of game production by building Zombie Toys, a third-person, 3D survival arcade game. Learn hands-on as you follow our course and execute game-development tasks covering everything from importing assets, to scripting behavior, to building the game for publication.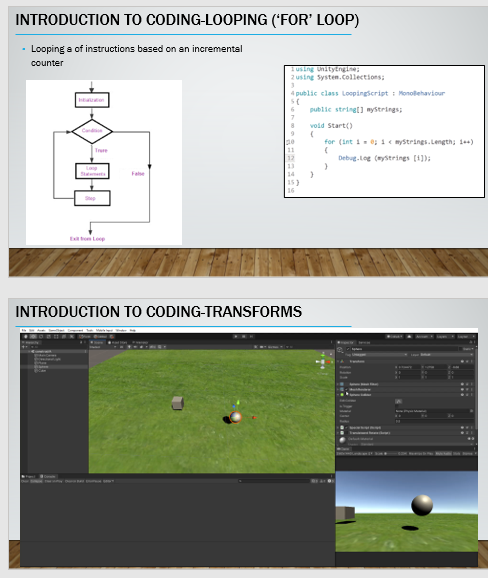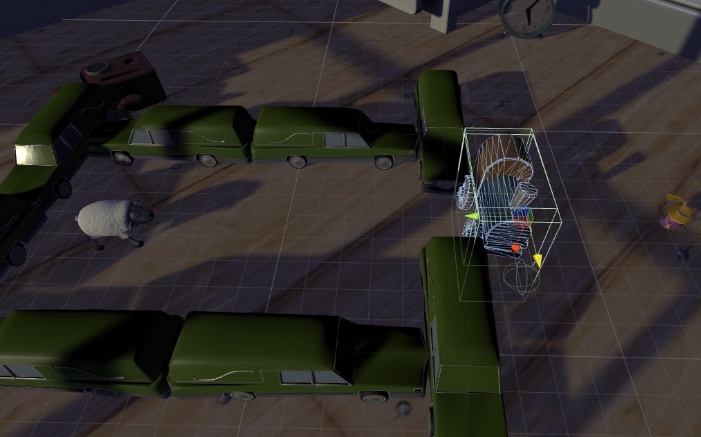 In this awesome workshop, you will learn:
Introduction

Project Planning

Introduction to Animations

Introduction to Coding

Managing User Experiences

Executing

Project Deployment

Using external tools for output enhancement

And other important aspects for being a game developer
EXPLORE A CAREER AS A GAME DEVELOPER
Entry Requirements: 
This course is for anyone who wants a structured, hands-on, self-study program for learning game development, with or without the intention to pass the industry standard Unity Certified Associate Exam
Able to understand basic graphics theory and gaming logic
Class Location: Blk 672A Klang Lane #01-97 S211672
Duration: 24 hours
Price: S$1050 (before GST)
About the Trainer
Our trainer is Unity Certified and has been developing mobile applications, desktop software and virtual reality games since 2008.
He has been developing curriculum and teaching IT courses for the past 6 years.