Basic English Course for Migrant Workers
Basic Conversational English Course for Migrant Workers
Does your team have communication gaps due to their language barriers?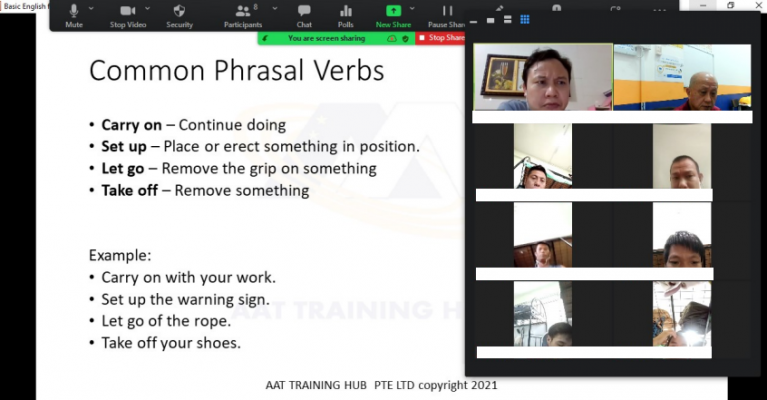 Contact us and we will run this course to align your team to learn English and eventually contribute to a safer, effective and successful workplace.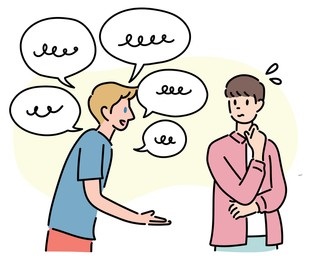 Who is this for?
Migrant workers (from Bangladesh, Tamil, China, Thai, Myanmar, Indonesia, Malaysia and any other groups of nationalities who are keen to learn basic English for personal and working use)
What are the main topics of the course?
ABC, common words and phrases in Singapore

Numbers and time

Greetings, introductions and farewells

Simple instructions, forms, notices and posters for workplaces and public areas

Telephone conversation & telephone message practice

"WH" questions

Know your jobs, tools and office equipment

Idioms and guided writing

What is Singlish and how to use it in Singapore
Assessment Methods:
Learners will need to pass Written and Oral tests to be competent in this course
Entry requirements:
None

Fees: S$250(before GST)
Duration: 12hrs(2 days)
Language: All course materials and tests in basic English
Register online
Email us : admin@aattraininghub.com
or call 62924804 for further enquiries