Our VR developers and educators create realistic applications that brings a new dimension to learning and infotainment use.
Leaders in developing Workplace Safety Virtual Reality applications for Multinationals and Enterprises of all sizes.
We also do regionalization for Malaysia, Indonesia, Thailand,Myanmar, Vietnam and majority of other international languages.
Contact us for a no obligations onsite demo now!
Immersive Training Tools VR developer Singapore
We help organisations with project consultation and development for VR:
Corporate training modules aligned to your curriculum

Safety courses contextualised to Workplace Safety Council(Ministry of Manpower Singapore),OSHA,IOSH) standards

Photo-realistic environment development for deployment on GearVR,Oculus GO,Oculus RIFT,HTC Vive,Microsoft WMR, Cardboard, Daydream and many other platforms

360 degree walkthrough videos with interaction points

Learning metrics backed by a reliable dashboard accessible via your internet browser for monitoring learner

Natural hand tracking module is available for more sophisticated immersive programs
Modular safety topics: 
Confined Space Safety

Lifting Operations

PPE inspections

Working at Heights

Heavy Vehicle Driving

Traffic Management

Fire Safety

Hot Work Safety

Trench Safety

Electrical Safety

Personal Wellness and Hygiene Training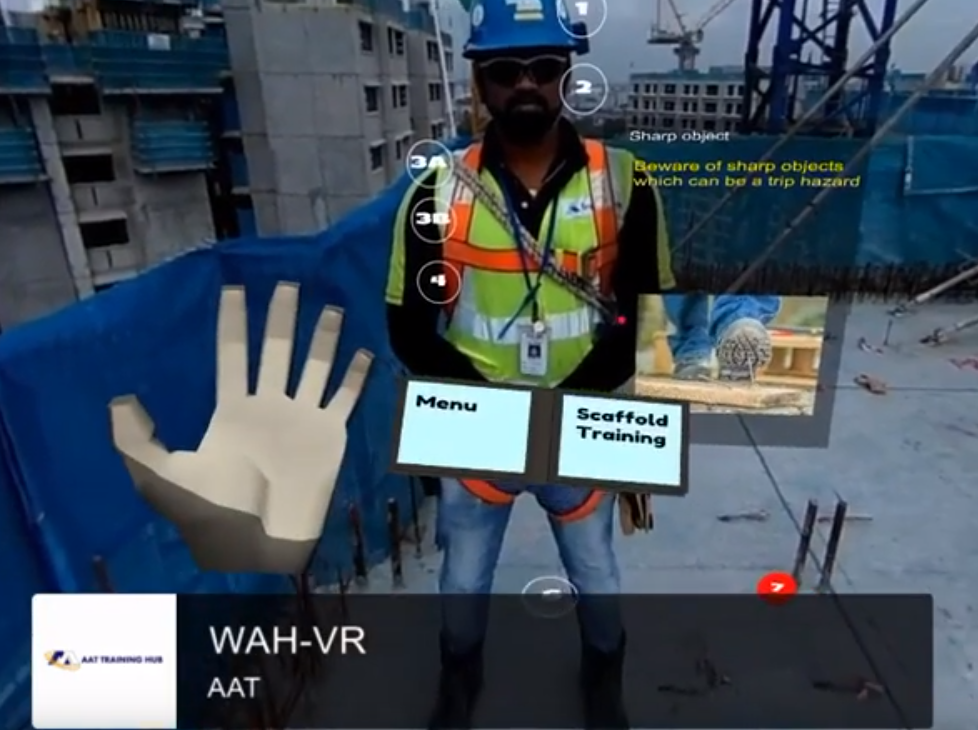 Work at Height/Construction Safety
Training module for construction sites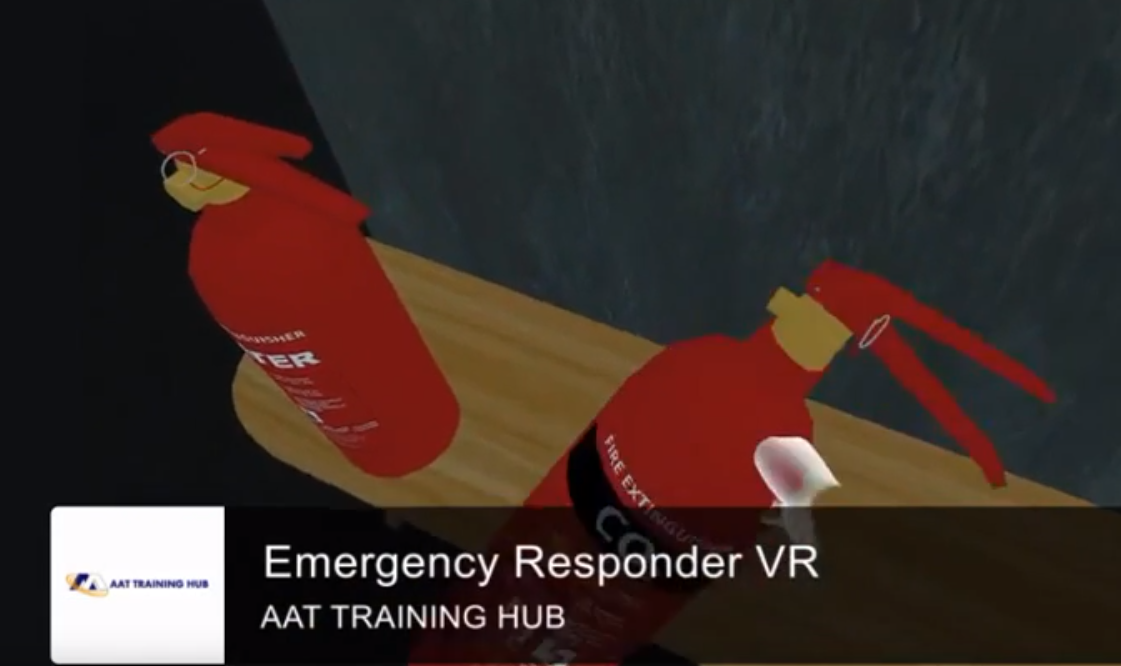 Emergency Responder VR
Training for Fire Safety and Evacuation as per CERT requirements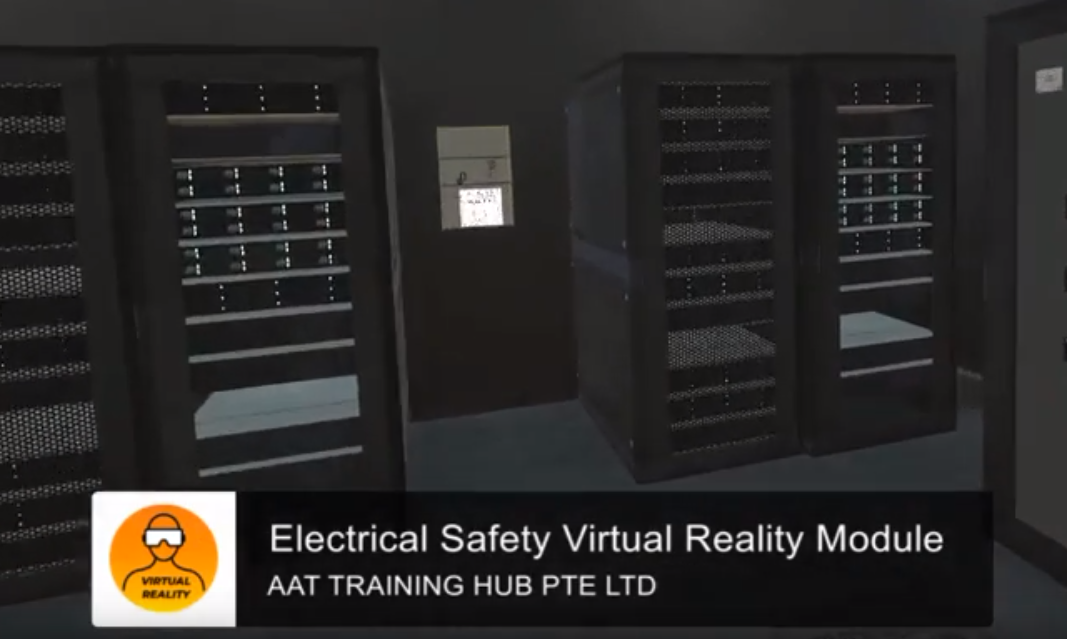 Electrical Safety VR
Training for technicians, supervisors and any electrical workers in switchrooms,server rooms, data centres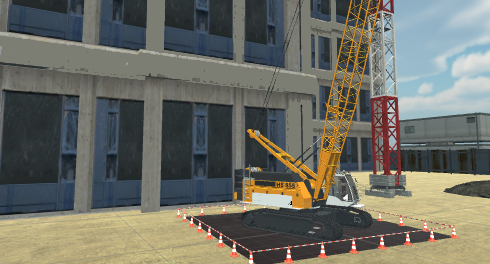 Lifting Operations
Actual site operations training module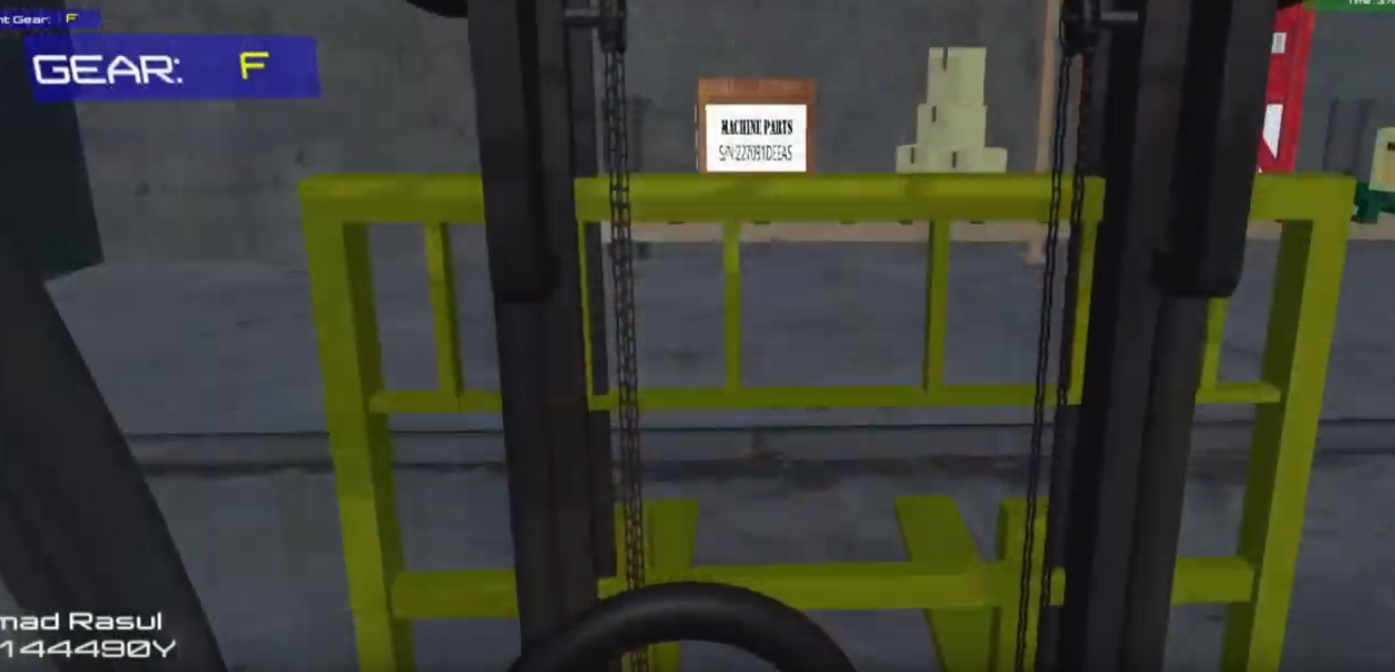 MHE Driver
Competency based training package for warehouse workers and forklift/reach truck operators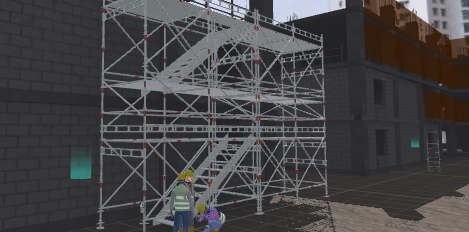 Work at Heights Training
Training module for construction sites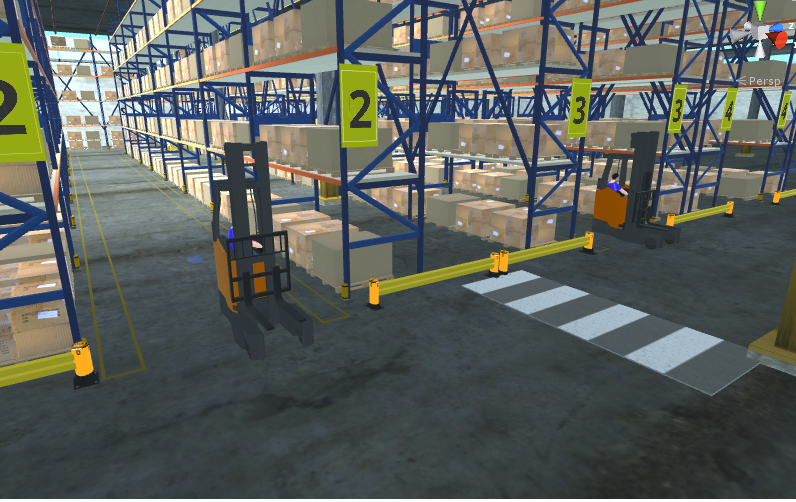 Warehouse Operations
Actual warehouse operations training module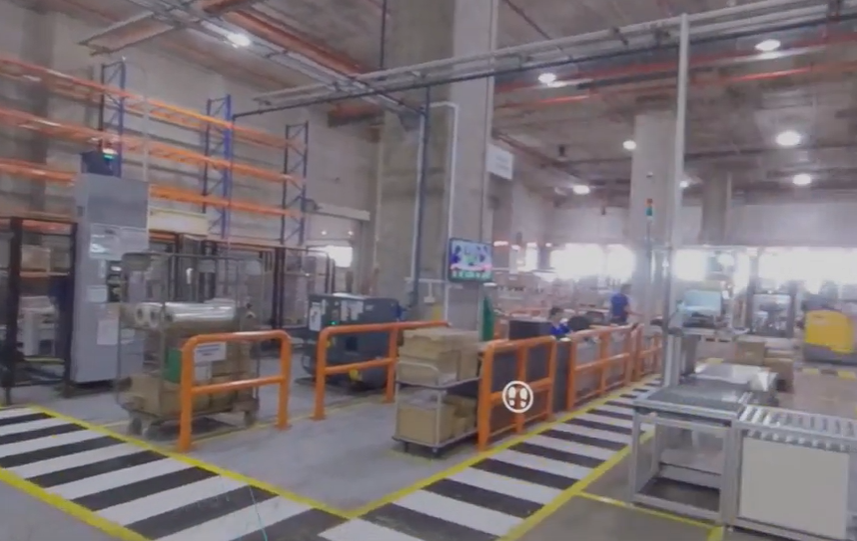 Warehouse Operations
360 video site orientation module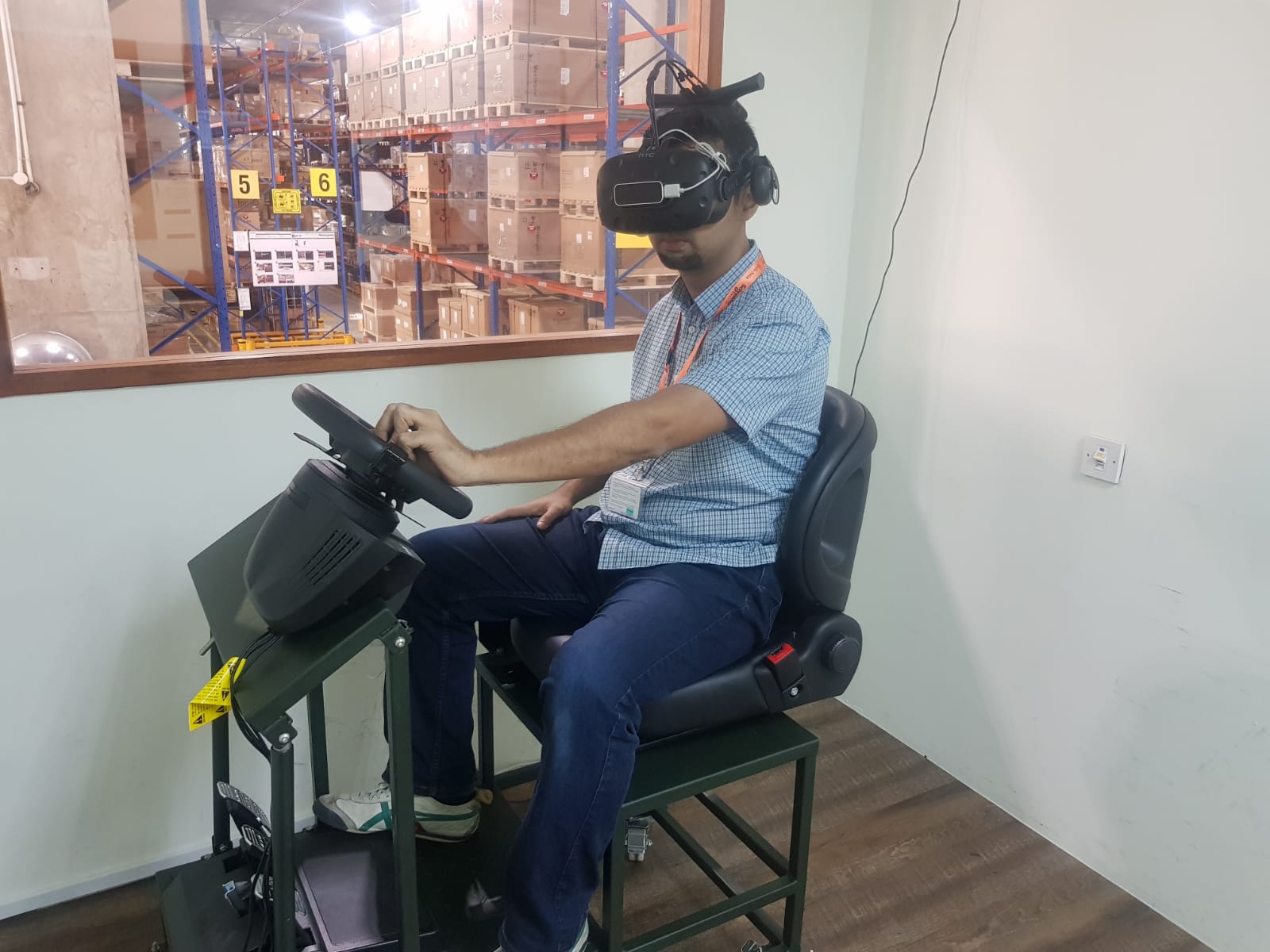 Hardware Setup
Material Handling Training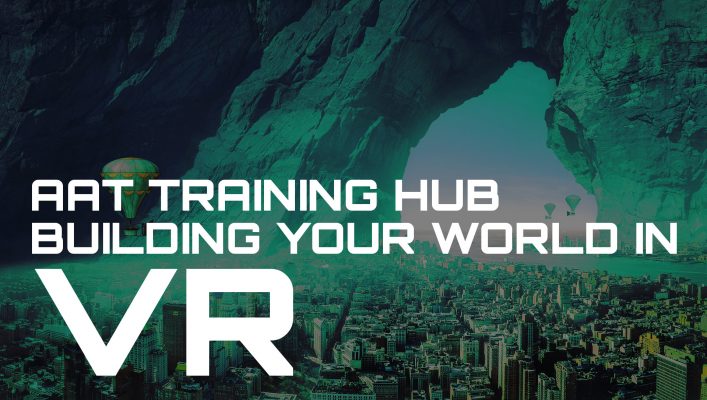 Project Consultancy from Prototyping to Delivery
Have you been wondering where to go to get amazing quality virtual reality training tools for your jobsite?
Well, you are in the right place! I would like to introduce you to AAT Training Hub a VR Developer in Singapore.
Our services are numerous! Services include: Virtual Reality Solutions, VR/AR Development services in Singapore, Emergency Response VR, Work at Height Construction Safety Virtual Reality, Dangerous Goods Practice Virtual Reality, MHE Driver VR, Electrical Safety VR, Lifting Operations VR, 360 Virtual Tour Development Singapore, VR Rental for Corporate / Private Events and many more.
Virtual reality is truly one of the best ways to have realistic training for your workforce
Contact us today to learn more  by email at admin@aattraininghub.com
Digital Reality
Digital reality has come a very long way during the last couple of years, but for the large part its triumphs still revolve around the feeling of sight. It utilizes wearable headsets which, when worn, displays a virtual environment which gives you the perception that you are actually there within the virtual space. Projection-based augmented reality includes projecting an image onto a tangible 3D model, as a way to make it even more realistic.
Backed by Research
Researchers claim Virtual reality can offer a safe atmosphere for everyone to learn the way to deal with busy and stressful circumstances. Now, for training purposes, virtual reality is an amazing technology; in line with your government's requirements.
For example, when training Emergency Responders, it can even mean the difference between life or death. Emergency responders are able to be put into very stressful situations and are allowed to make decisions (which they can learn from) without risking their own lives in the process, therefore, virtual environments work nicely in all applications.
The digital environment not only looks like the actual world, it also consists of interactive elements that will react to the user's actions.
Digital reality environments are accessible with the assistance of VR headsets.
It is a lot cheaper and less riskier to make mistakes in a virtual world than on a worksite, and VR allows the user to experience working conditions in the safety of a training area.
The technology is swiftly getting more economical than traditional mechanisms, and it's already a lot more realistic. Contact AAT Training Hub to find out the many applications of virtual reality for your company.
We are the experts in the field, the best VR developer in Singapore and we are standing by to assist you.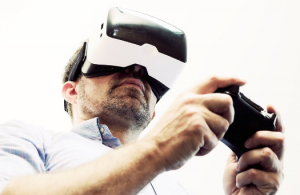 VR Developer Singapore
Our programmers are:
Diploma in Adult and Continuing Education certified (e-Learning major)

ACTA certified

Workplace Safety Officers (Singapore)

Extensive e-learning deployment experience

Successfully deployed mobile applications for blended learning(workplace/technology enabled learning)

Curriculum modification for e-learning/technology enabled competency based learning deployment

Industry domain experts with current knowledge and abilities.
Our design team is active in the Singapore WSQ/LSP/MOM training industry and are up to date with local and regional industry requirements
Contact Us