Create Technology Enabled Learning
We want to give you a flying start into the world of technology enabled learning, empowering you to create your own awesome immersive e-learning programs.
About the Workshop
Articulate Storyline is designed for facilitators and everyone who want to easily create interactive e-learning courses and content. It uses a combination of easy to understand functions that anyone can easily understand and deploy. It embeds many of the functionality of Powerpoint, while adding a layer of interactivity that is easy to manage.
The objective for this AWESOME 2 day class is to enable learners to create correctly create interactive e-learning objects using the popular Articulate Storyline software; but we will also cover aspects of e-development(production media) which can be created with other software.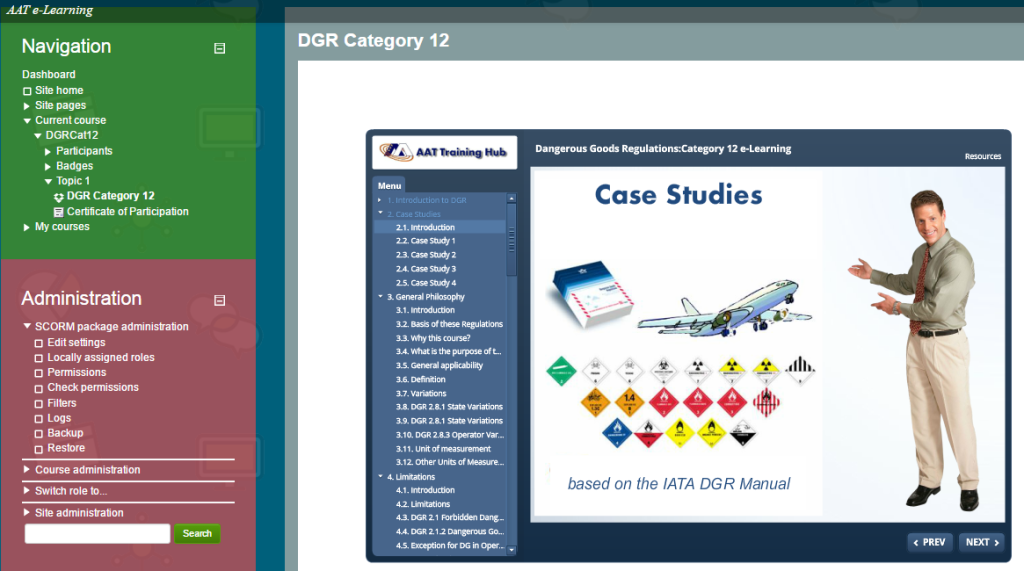 Learning Outcomes
At the end of this 2 day workshop, you will learn:
Comprehend technology enabled learning in the international and local context
Design curriculum to embed e-learning
Recognize the international standards for e-learning
Apply The various tools for e-learning development
Use Articulate Storyline:

Navigating between Story,Scene and Slides
Understanding States, Triggers and Layers
Importing Powerpoint and other media for your e-object
Developing system interactions
Graphic design
Animations
Introduction to Variables
Grading and Survey Questions
Lightboxing
Screencasting
Player/UI design
Publishing Your Module: Typical Publishing Options(HTML5 and Mobile Devices)

Utilize Project management (Creating, Editing and Publishing Projects)
Deploy e-object onto a hosting server for Beta testing
Deploy and administer an LMS
Who will benefit from these projects?
HR specialists keen to establish e-portals for their teams, with a do-it-yourself capability
Adult Education leaders like trainers, facilitators, assessor, curriculum and instructional designers
Other experts like: e-learning specialists, curriculum developers, course managers, training manager, training consultant, HR training administrators would also benefit from this course