WSQ Perform Stock Control and Housekeeping Operations
SkillsConnect Reference:CRS-Q-0007808-MF
This module is developed to enable an individual to acquire the skills and knowledge in performing stock control and housekeeping operations at work. Participants will learn how to apply stock taking procedures and control non-conforming products in their daily work activities.
Target Audience:
For logistics practitioners, who want their skills to be certified to the national standard.
For participants who are keen to learn the operations of a Warehouse Assistant.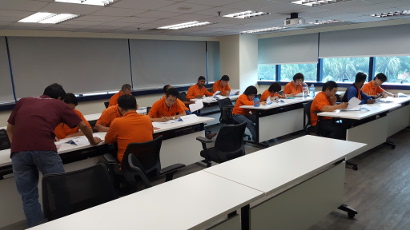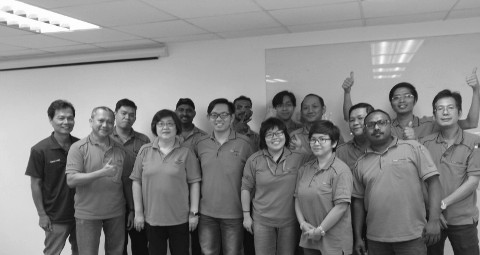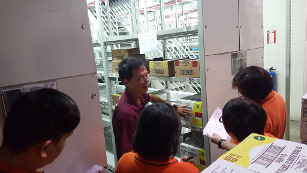 Course Outline:
Apply stock control procedures
Purpose of stock take plan and its respective details

Organizational stock take procedure

Importance of cut-off time when performing stock take

Types of stock take documentation

Types of stock discrepancies etc
Control non-conforming products
Types of non-conforming products

Methods to segregate non-confirming products

Organizational procedures to label, record and report non-conforming products

Implications of not following procedures relating to non-conforming products etc
Perform housekeeping
Purpose of warehouse layout plan

Concept of 5S as a guideline

Stock arrangement methods

Cleaning and maintenance techniques

Workplace safety and health practices when performing housekeeping
You may apply for training incentives here at Skills Connect: