Participant reviews:
"Course have completed smoothly and meaningful. Thumbs up to Trainer and System Admin ,through ZOOM is my first time and they are very helpful."
-Mr. Teo
"Great information received from this course"
-Mr. Ang
"The resources were clear and the presentation is well presented and easy to understand"
Safe Restart / Safe Workplaces – Awareness Training for Safe Management Officers (SMOs)
This workshop will allow participants to coordinate smooth implementation of the Safe Management Measures (SMM) in workplaces.
Participants will learn to implement the workplace risk assessment for the Covid situation.
They will also learn to coordinate the implementation of the Safe Management Measures in their workplaces aligned to the Singapore government's requirements.
Course Title

Safe Management Officer Awareness Course

Course Reference Number

 NA

Course Training Duration (hours)

4 hrs

9am to 1pm

Course Fees
(before GST)

$75

Funding Validity Period

NA

Mode of Training (e.g. classroom, blended, e-learning, etc.)

Zoom Session

Course Objectives

Upon completion, the participants will be able to understand the relevant roles and responsibilities towards managing the Covid-19 risks in the workplace.

In addition, they will also be able to implement a monitoring plan to monitor compliance with Safe Management Measurements within their respective workplaces.

Establish the roles and responsibilities of Safe Management Officer

Implement the requirements if the Safe Management Measures for employers

Monitor and review the Safe Measures at the workplace

Develop RA and SOP for the safe re-opening
Target Audience:
WSH Officer, WSH Coordinators, WSH Representatives, Employer Representatives and
Self-Employed Persons
Important: Our SMO course is an awareness course for all companies who need to implement the Safe Management Measures.
Customers should check with their respective government agencies for industry specific requirements.
This course is intended for potential Safe Management Officers in workplaces.
Prior Knowledge Required: No prior knowledge required

Certification:
A Statement of Completion from AAT Training Hub
Learning activities sharing by students: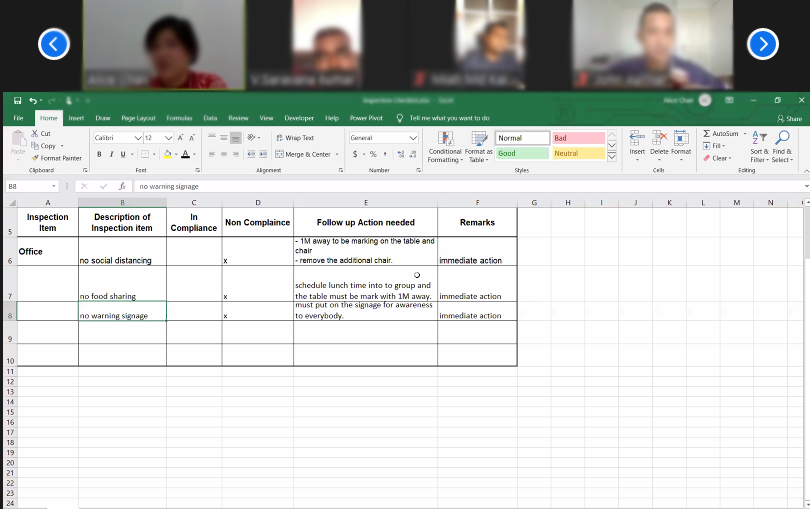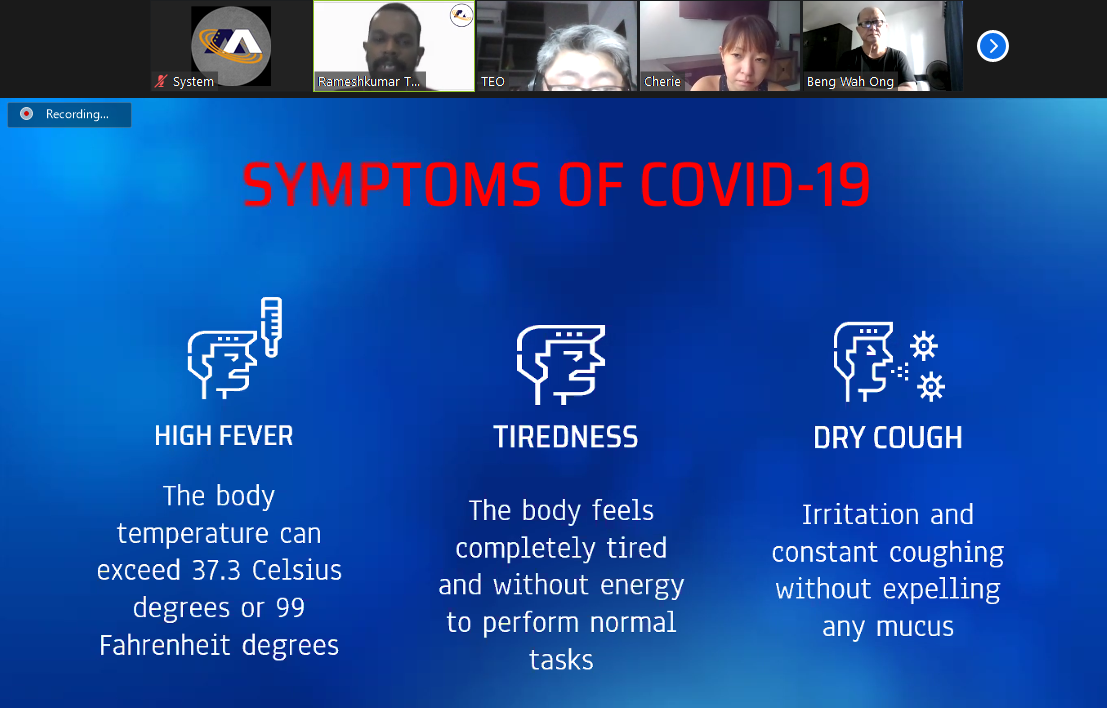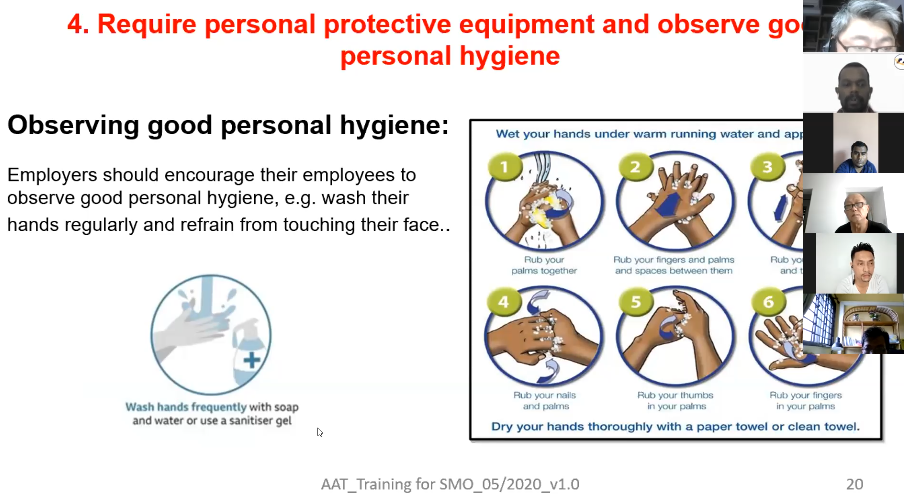 FAQ
How many SMO must a company appoint?


Companies must at least appoint 1 SMO, who has the knowledge and skills to implement and monitor the SMM(Safe Management Measures) at the workplace.




Our recommendation is for more staff to be equipped with the knowledge to support the appointed SMO.

My company is in the construction industry, can I attend this course?


Yes you can attend this course to raise your awareness of the SMM requirements. However, do note that you should check with BCA if it is mandatory for your appointed SMO to attend the BCA SMO course instead.

What will I learn?


You will learn all the requirements for a safe re-opening according to the Singapore government's SMM requirements.

Who should attend this course?


Anyone who wants to learn more about the SMM, and be able to apply SMM at the workplace.

Is this course mandated by the Singapore government?


As of 2nd June 2020, there is no mandatory course for Safe Management Officers specified by the Singapore government. Companies should take proactive steps to learn about safe re-opening and equip all staff with the knowledge to manage visitors and staff as part of Covid-19 efforts.