A combined and holistic Excel,Word,Powerpoint course that gives all our participants the ability to lead and coach other staff in these key business software, and contributing to the success of their companies. Tasks like Data Entry, Automated Records Management, Report Writing and great Presentation Skills will become so easy, you'll wonder why you had not attended this course earlier!
Most importantly, it is targeted at the specific skills required for daily administrative and project functions, allowing everyone from manufacturing planners to human resource associates to gain the complete set of ability to function effectively and support the department's tasks utilizing intermediate and cross functionality of Excel,Word and Powerpoint.
Outline:
MS WORD
Document creation, editing and saving
Formatting text and paragraphs
Working with tables, columns and other formatting features
Graphics, WordArt, charts, text flow
Document templates
MS POWERPOINT
Creating a Basic Presentation
Adding Graphical Objects to a Presentation
Working with Tables
Working with Charts
Preparing to Deliver a Presentation
MS EXCEL
Getting Started with Excel
Managing Rows & Columns Formatting the Cell
Working with Formulas and Functions
Organizing Worksheet and Table Data
Working with Charts
Advanced features including mail merge, macros, document versioning and proofing tools where possible
Duration: 9 hrs
Price: $230 per participant(before funding)
Skillsconnect/Skillsfuture Reference: CRS-N-0032249
(Note: For Singaporeans, the full amount can be paid using your Skillsfuture credit)
Target Audience: Beginner to Intermediate users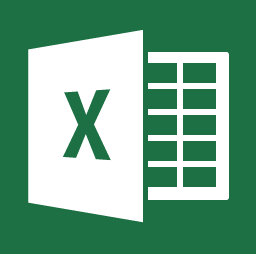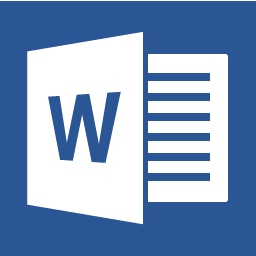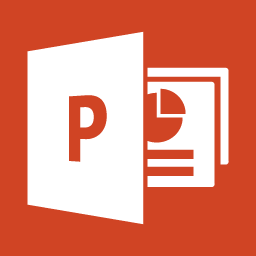 Our Facilitator:
Has over 10 years of leadership & training experience in the Military,Aerospace, Security, Financial and Energy industries for the Singapore Government, Multi Nationals and SMEs. Working and managing staff of varying calibres, he has honed and perfected the skill of translating business ideas and strategy into practical, day to day operational use. Implementing processes which work, and management of interpersonal relations at the workplace has been his forte and he brings the same highly effective progress driven quality into this workshop for the benefit of learners of all ages and levels.
He is a versatile trainer who has a BSc in Business, Diploma in Engineering, Lead Auditor Certificate and many other professional certificates that has allowed him to contextualize learning to his audience effectively over the past 10 years.
True to his versatility and belief in lifelong learning, he develops gaming applications for mobile phones in his free time and is an advocate for cyber-wellness.
Note: This course is not a certification course like MS Core or MS Expert