Meaningful Mentoring Course


Many of us are assigned as proteges or "understudys", or mentors

Often, the understudy and the supervisor do not have a structured method to have effective transfer of learning.
This then results in both supervisor and understudy not being able to achieve the company's objective of grooming a new generation of leaders.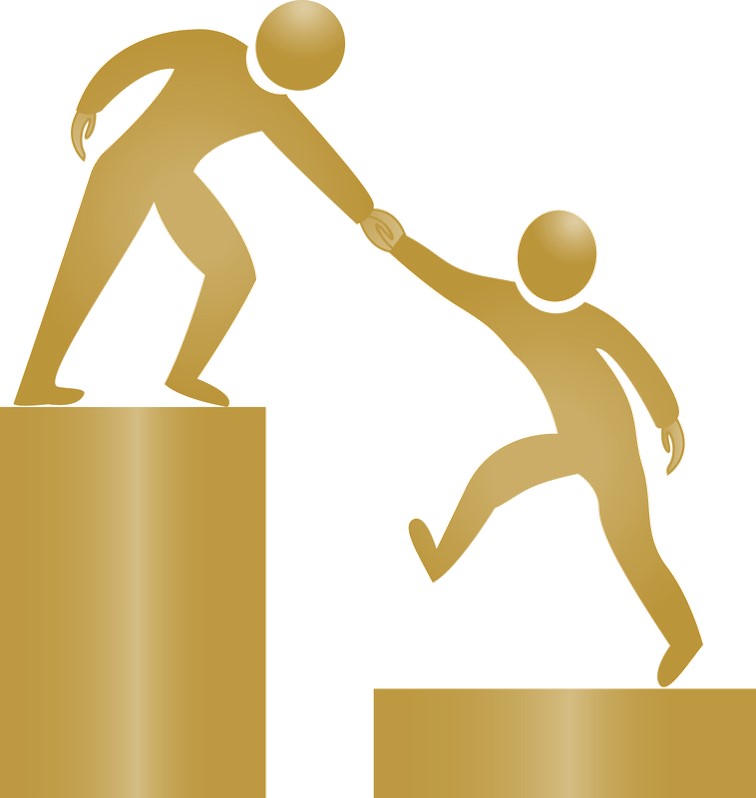 Improve your mentor abilities!
This course covers these essential topics for high quality mentoring to take place
Interpret the need for mentoring in an organisation
Discover the factors in mentoring
Structuring a mentoring framework
Examine the Mentor-Protege relationship
Duration: 2 days (9.30am to 5pm)