WSQ Manage work at heights
REGISTER
Course Title

WSQ Manage Work At Height (MWAH)

Course Reference Number

CRS-Q-0041067-MF

Course Training Duration (hours)

20.5

Course Fees(before GST and any applicable funding)

$350

Funding Validity Period

01 Jul 2020 onwards

Mode of Training

Classroom Lecture & Practical

Course Objectives

To provide participants with the requisite WAH supervisory knowledge so that they can perform their WAH supervision tasks properly and safely

Reference Number:
1120-1121/18 (expiry 31 March 2021)
SDU 20 points for WSHO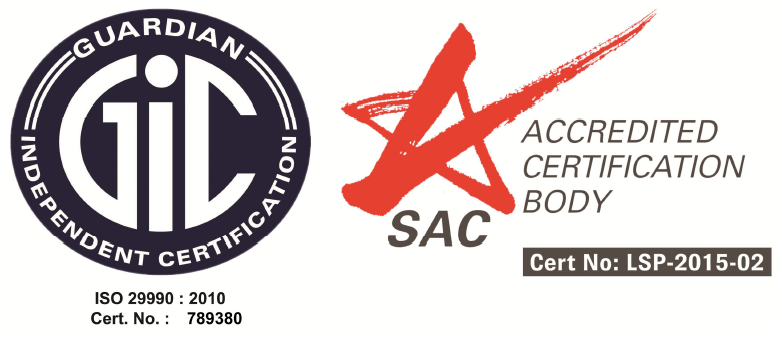 (Approved by MOM and SSG)
ISO 29993:2017 Accredited
Manage Work at Heights (MWAH)
(ENGLISH)

Designed to meet the regulatory standard for Working at Height Training for Supervisors, Assessors or Managers in Singapore, as recommended in the WSH (Work at Heights) Regulations 2013 and the Approved Code of Practice for Working Safely at Height (2011).
Content:
Identify, explain and apply Legal requirements, Approved Code of Practice and Standards for WAH
Identify Roles and Responsibilities of various stakeholders
Identify hazards, evaluate risk, and implement WAH activities
Fall preventive / protective control measures for safe execution of WAH activates
Establish, evaluate, review and implement a Fall Prevention Plan
Establish and implement a system for an effective monitoring and control of WAH risks
Demonstrate competency in checking and correcting of Individual Fall Protection Equipment and First Line Response in an emergency
Who to Attend:
Persons involved in the supervision, assessment and/or management of WAH activities. This course is a replacement for the superceded WAH_Supervisors/Assessors course.
Pre-Requisite:
(a) WPLN Level4 and above, or equivalent
(b) Ability to carry out hazards identification, risk assessment, and risk control measures
Assessment: Written and Practical
Attendance: 100% required
SDF Funding Available: Up to 90%, Subject to SSG requirements
Language: All course materials and tests in English(WPLN Level 4)
or call 62924804 for further enquiries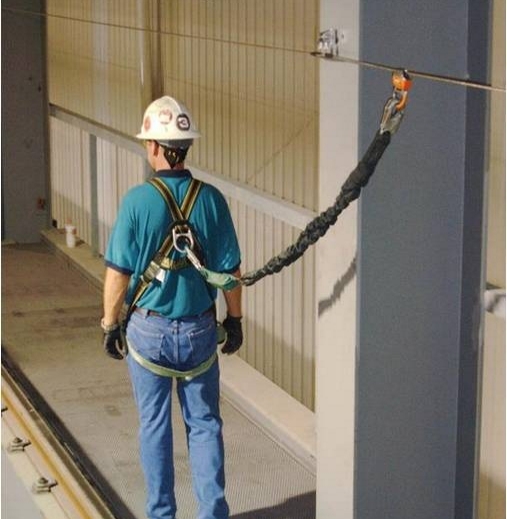 *After LSP migration