Training Management System | TP Gateway Integrated
Enterprise Singapore Development Grant Available!

The easiest to use Training Administration System and TMS is finally here!
Designed by Training Experts FOR Training Experts.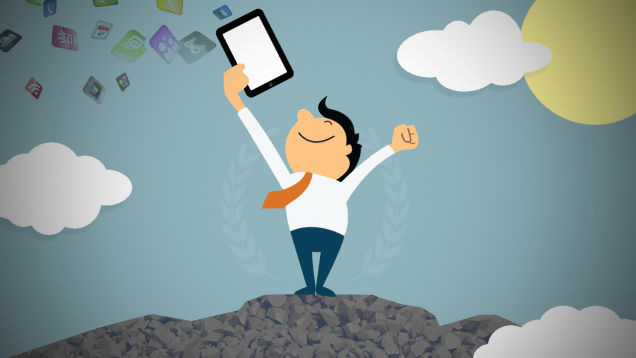 Power TMS is a cloud based course planning and learner registration tool that training management have been waiting for.
Put the messy paperwork and repetitive tasks aside, and focus on what's important- satisfying your customer's needs.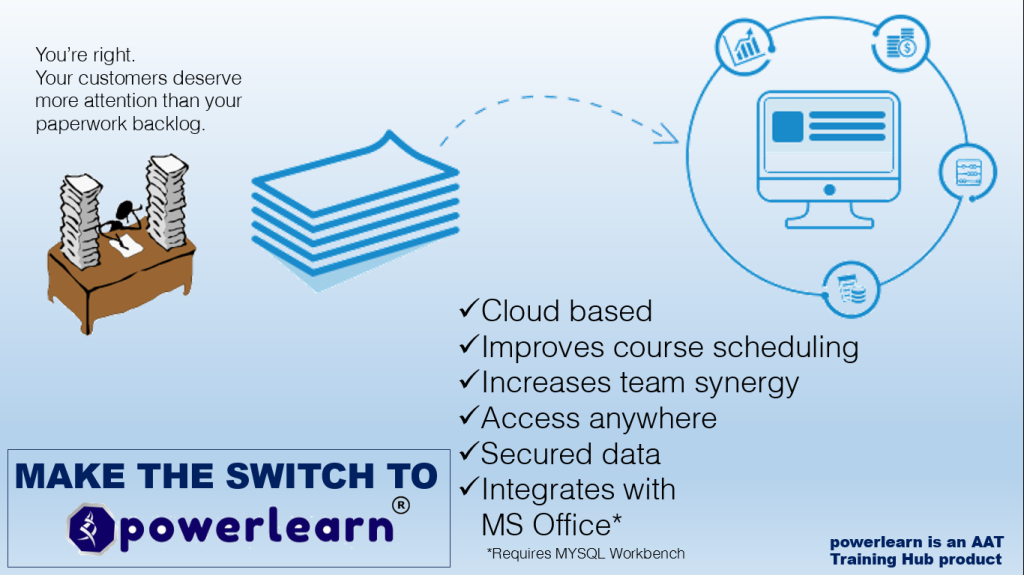 Access enrolments through your mobile device, great for companies who have decentralised teams requiring awareness of course forecasts, with a common objective in measuring training effectiveness metrics.
Ready for regulator compliance through API!
Contact us at edcore@atomaxr.com for a consultation now.