The easiest to use Training Administration System is finally here! Designed by Training Experts FOR Training Experts.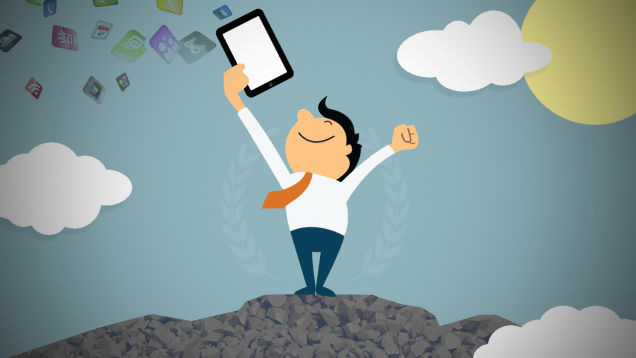 PowerLearn is a cloud based course planning and learner registration tool that training management have been waiting for.
Put the messy paperwork and repetitive tasks aside, and focus on what's important- satisfying your customer's needs.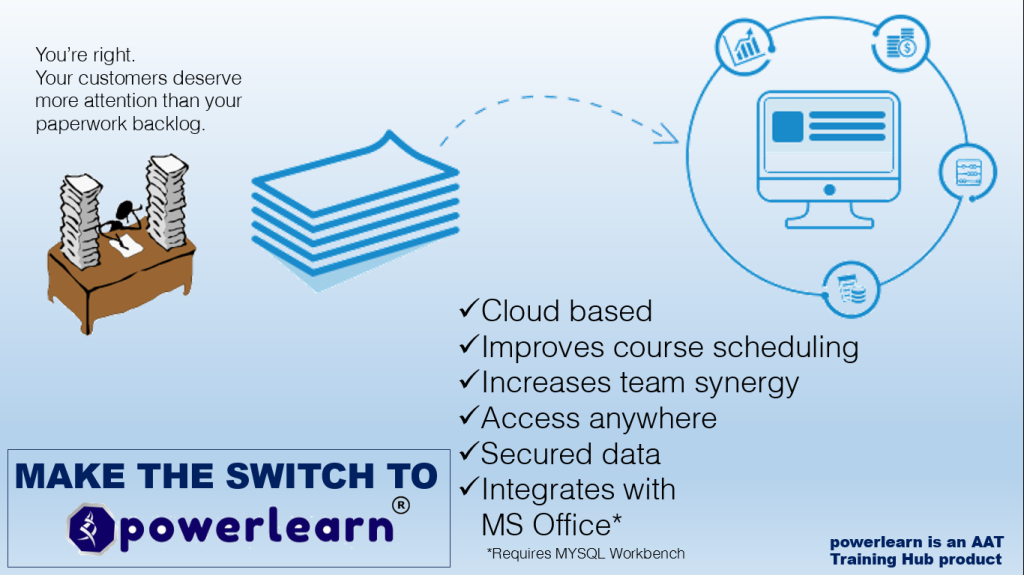 Access enrolments through your mobile device, great for companies who have decentralised teams requiring awareness of course forecasts, with a common objective in measuring training effectiveness metrics.
You can even integrate with common Microsoft software to generate your own forms and reports based on these data. Enhance your training services now. Be Powerlearn ready.
Contact us at powerlearn@aattraininghub.com for a consultation now.