AAT TRAINING HUB
Leading Training Provider in Singapore and Asia


WSQ Operate Forklift

Forklift Refresher Course

Heavy Forklift Course (more than 5 tons)
AAT Training Hub is a pioneer of this MOM/WDA approved course and have been conducting this course for more than 10 years
Our extensive experience and genuine care for our students has brought many returning customers who trust us to safely train their staff and give training services that is of much higher quality.
Our friendly trainers teach forklift courses during the weekdays and weekends.
We have trained over 15,000 participants for safe operations of the forklift since we started operations more than 10 years ago.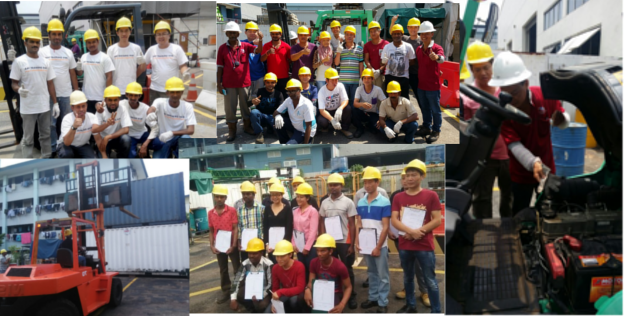 This WSQ standard provides a competency-based approach to training forklift operators and is delivered in a 4 day or 3 day course.
Our course covers all relevant Workplace Safety & Health topics and SS573:2012 Safe Operations of Counterbalance Forklift and satisfies the Ministry of Manpower regulations for forklift drivers in Singapore.
IATA Dangerous Goods Regulations Training
Regional DG Competency Centre
Leading international brands have placed their trust in us to conduct this specialised Dangerous Goods training for their staff. 
Don't miss out on being certified in Dangerous Goods with our Master Trainer who has over 25 years of DGR training experience!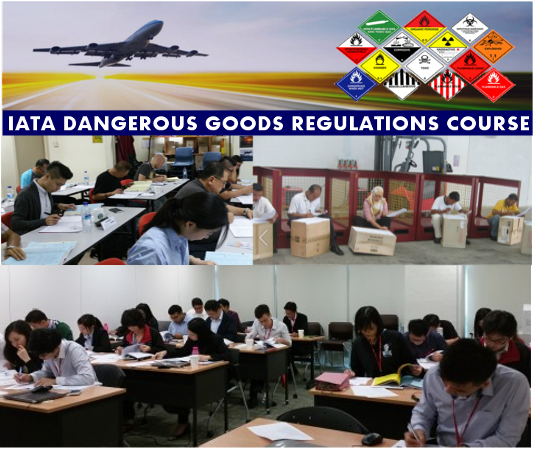 HTDP Hazardous Materials Transport Driver Course In Singapore (SCDF Accredited)-Fire Safety Training Centre
Under the current legislation of the Fire Safety Act (FSA) and the Environmental Pollution Control Act, drivers transporting hazardous materials are required to be competently trained in preventing and mitigating accidental releases.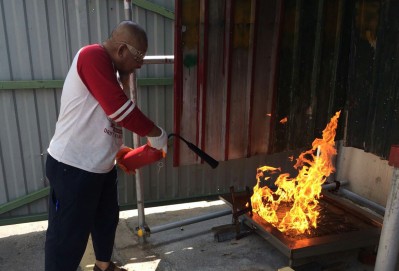 AAT Training Hub offers the HAZMAT (Hazardous Materials Transport) Driver Course, in accordance with SCDF regulations and is conducted by our expert trainers who have over 15 years in the industry. This certificate allows participants to obtain their permit for the HTDP-Hazardous Materials Transport with SCDF. This course is conducted on Thursdays and Sundays
Ministry of Manpower-
Workplace Safety and Health Courses
In support of the Singapore government's drive to increase the quality of safety professionals, we are proud to be leading the way for Workplace Safety & Health courses for safety personnel and we excel in delivering the Work at Heights, Construction Safety Orientation and Safety Supervisor courses. Join us now!