Leading Construction Safety School in Singapore for Workplace Safety and Health Courses with Technology(Virtual Reality) enabled realistic competency based training
WSQ Apply Workplace Safety and Health in Construction Sites: PI-ES-102E-1(previously CSOC)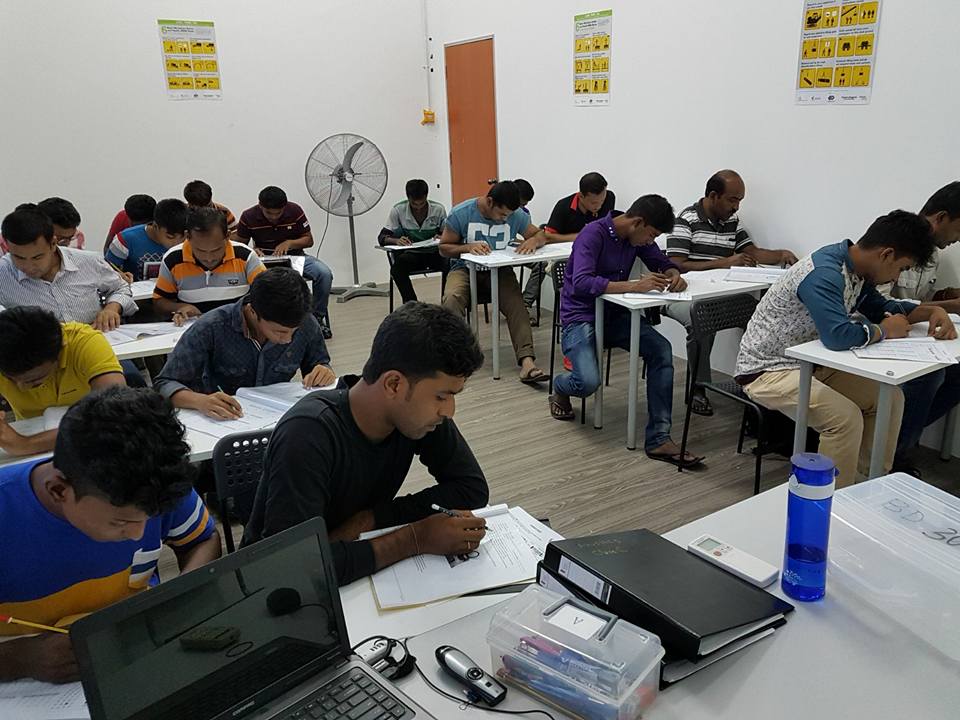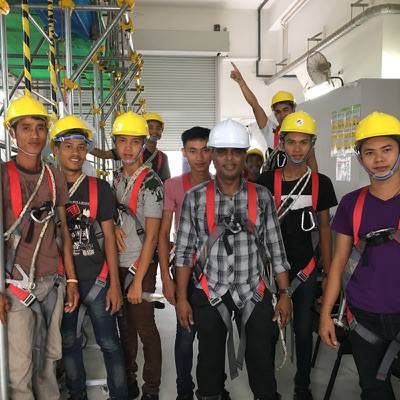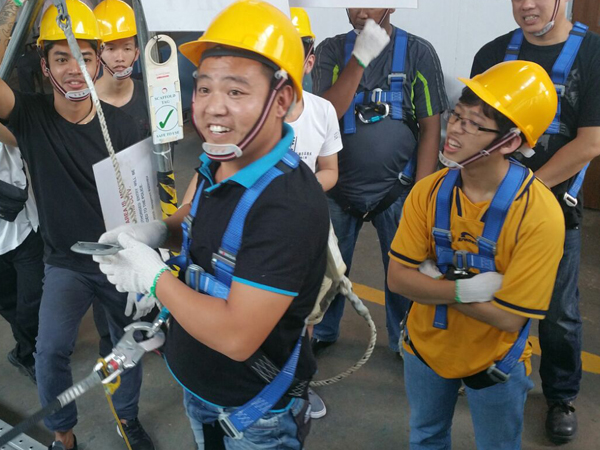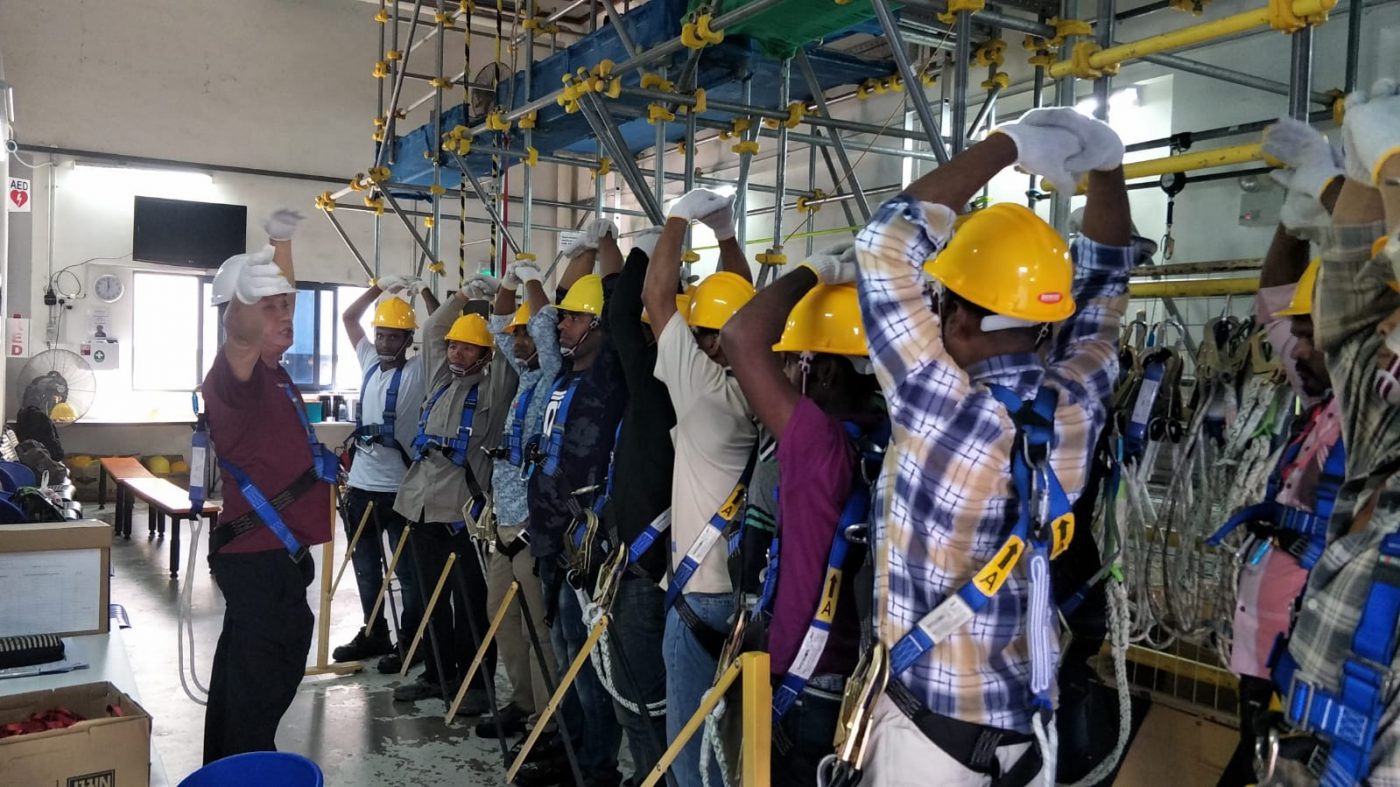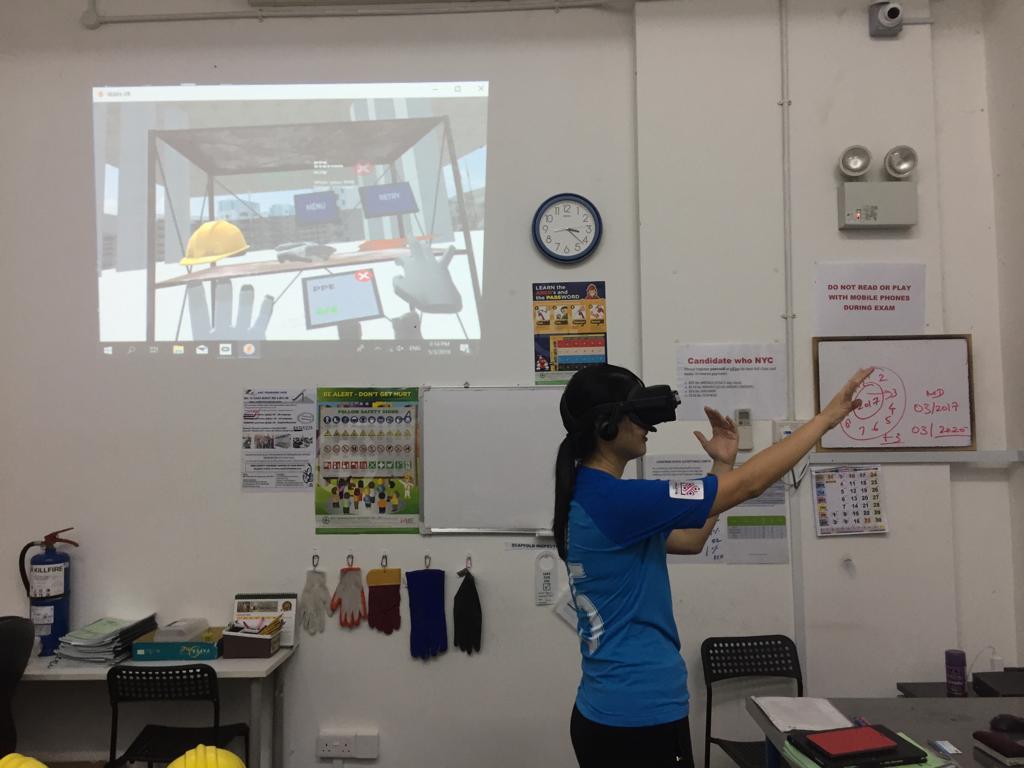 The first training centre in Singapore to use Virtual Reality in Work at Heights Module since 2018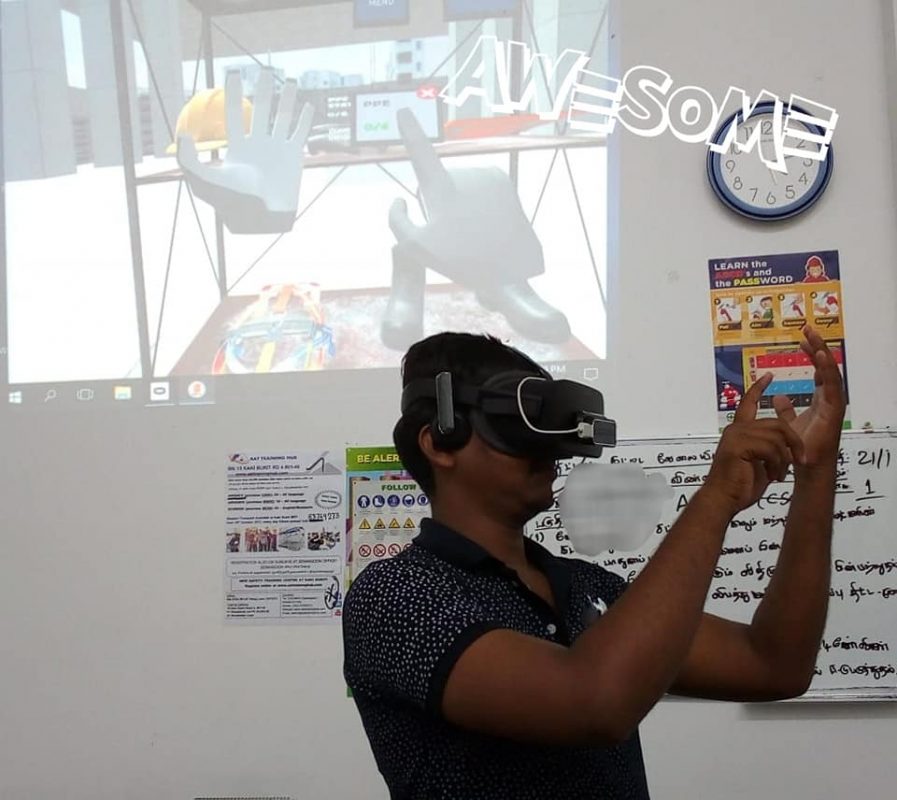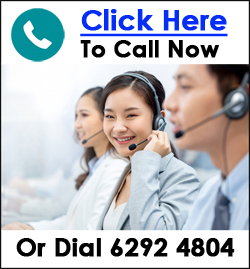 All Singaporeans aged 25 and above can use their $500 SkillsFuture Credit from the




government to pay for a wide range of approved skills-related courses. Visit the SkillsFuture




Credit website (www.skillsfuture.sg/credit) to choose from the courses available on the Training Exchange course directory.

Course Title

WSQ Apply Workplace Safety and Health in Construction Sites

Course Reference Number

CRS-Q-0030805-PI

Course Training Duration (hours)

18

Course Fees(before GST and any applicable funding)

$110

Funding Validity Period

01 Jan 2019 to 30 Apr 2022

Mode of Training (e.g. classroom, blended, e-learning, etc.)

Classroom lecture




Practical Performance

Course Objectives

CE 1: Identify own roles and responsibilities as an employee in a construction job

CE 2: Follow safe work procedures in a construction job

CE 3: Follow safe "Work-at-Height" procedures

CE 4: Respond to fire emergencies
Formerly known as CSOC-Construction Safety Orientation Course.
Audience: Foreign workers & locals joining the construction industry and renewals of Work Permits.
TOPICS:
1) Legal Obligation including WSH Act
2) Fire and Explosion Hazards
3) Specialized Operations
4) Material Handling
5) Mechanical and Electrical Works
6) Working At Height
7) Working In Confined Spaces
8) Personal Protective Equipment
9) Well Being (With Safety Shoes)
10) Written Assessment
11)Work at Heights & Fire Fighting Practical Assessment 
All Foreign Workers employed in the construction industry in Singapore must pass the Construction Safety Orientation Course (now AWSHCS).
At the end of the course, the workers will receive a safety pass if they pass the assessment.
Foreign workers who fail the assessment will need to retake the course.
This course will:
Ensure that construction workers are familiar with the latest safety requirements and health hazards in the industry;

Educate them on the required measures for preventing accidents and diseases; and

Ensure that the construction workers are aware of their rights and responsibilities under the employment law.
Before a Work Permit is issued, employers must ensure that Foreign Workers attend this course within two weeks of arriving in Singapore.
Documents Required for Registration (please bring/email either of these document):
IPA  OR
Work Permit / S-Pass / Employment Pass / NRIC; OR
Passport(for NTS workers)
MOM Renewal Notice; OR
Any other documents issued by MOM or ICA for the participant to work in Singapore
Funding Reference:
| | |
| --- | --- |
| Course Language | SSG Funding Codes(WSQ) |
| English | CRS-Q-0030805-PI |
| | |
| --- | --- |
| Course Language | SSG Funding Codes(Non-WSQ) |
| Bengali | CRS-N-0041853 |
| Burmese | CRS-N-0041847 |
| Hindi | CRS-N-0041848 |
| Malay | CRS-N-0041851 |
| Mandarin | CRS-N-0041850 |
| Tamil | CRS-N-0041852 |
| Thai | CRS-N-0041849 |
| Vietnamese | N/A |
Location:
15 Kaki Bukit Road 4 #01-49
Important note: For ENGLISH classes, an ENGLISH entry test will be administered. Candidates who fail will not be allowed to join the ENGLISH class.
Employers who fail to ensure that their workers take and pass the CSOC/AWSHCS will be barred from applying for new Work Permits for three months, while the affected workers will have their Work Permits revoked.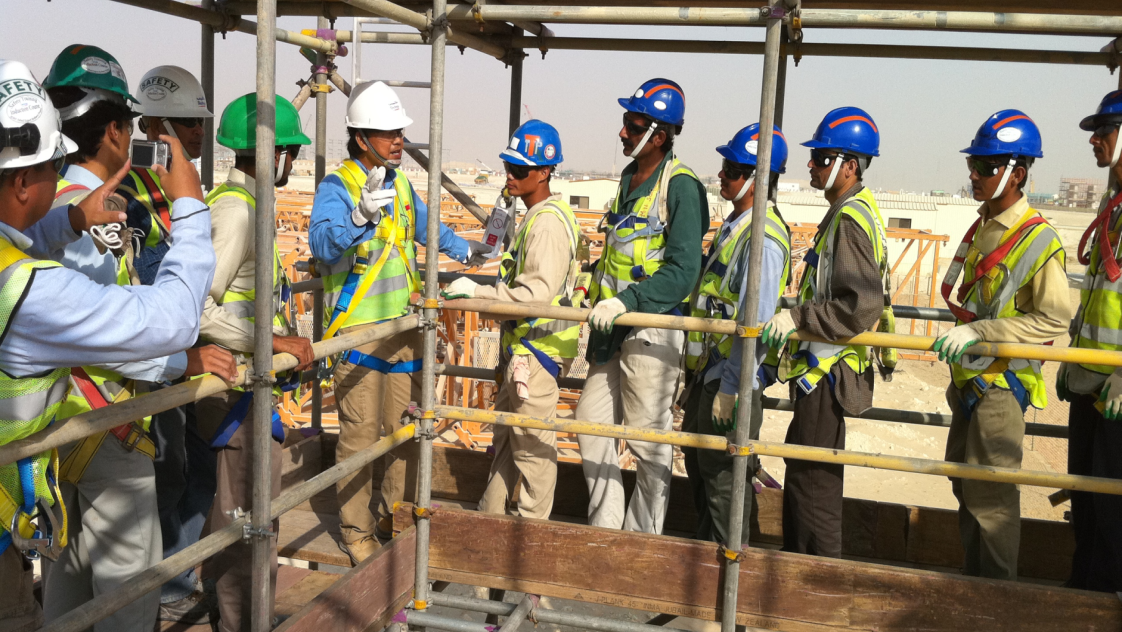 CLICK HERE TO REGISTER