Construction Safety Orientation Course- Recertification Assessment - CSOC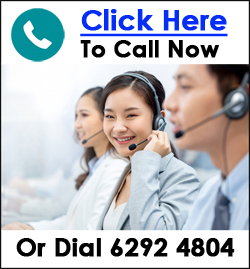 Audience: Existing construction workers who require a renewal of their permits in Singapore must attend this CSOC course
ASSESSED TOPICS
1) Legal Obligation including WSH Act
2) Fire and Explosion Hazards
3) Specialized Operations
4) Material Handling
5) Mechanical and Electrical Works
6) Working At Height
7) Working In Confined Spaces
8) Personal Protective Equipment
9) Well Being (With Safety Shoes)
Construction Safety Orientation Course-Renewal/Re-certification (Non-WSQ)
All Foreign Workers employed in the construction industry in Singapore must pass the Construction Safety Orientation Course.
At the end of the course, the workers will receive a safety pass if they pass the assessment.
Foreign workers who fail the assessment will need to retake the 2 day course.
Documents Required for Pre Registration (please email either one of these):
IPA & Passport; OR
Work Permit / S-Pass / Employment Pass / NRIC; OR
MOM Renewal Notice; OR

Any other documents issued by MOM or ICA for the participant to work in Singapore
Course Fee: $64.20 (incl GST)
Duration: 9am to 1pm, 1pm to 5pm
(Exam only-Written and Practical assessment with a short WSH briefing before exam)
Location: 15 Kaki Bukit Road 4 #01-49 or Woodlands E9
Eligibility Criteria: 
Latest status for CSOC/AWSHCS is a PASS

Expired CSOC status is allowed but WP/IPA MUST be valid

Expired Work Permit/IPA, NOT allowed to take this exam

If student fails this re-certification/renewal exam, he MUST attend the 2 day AWSHCS course.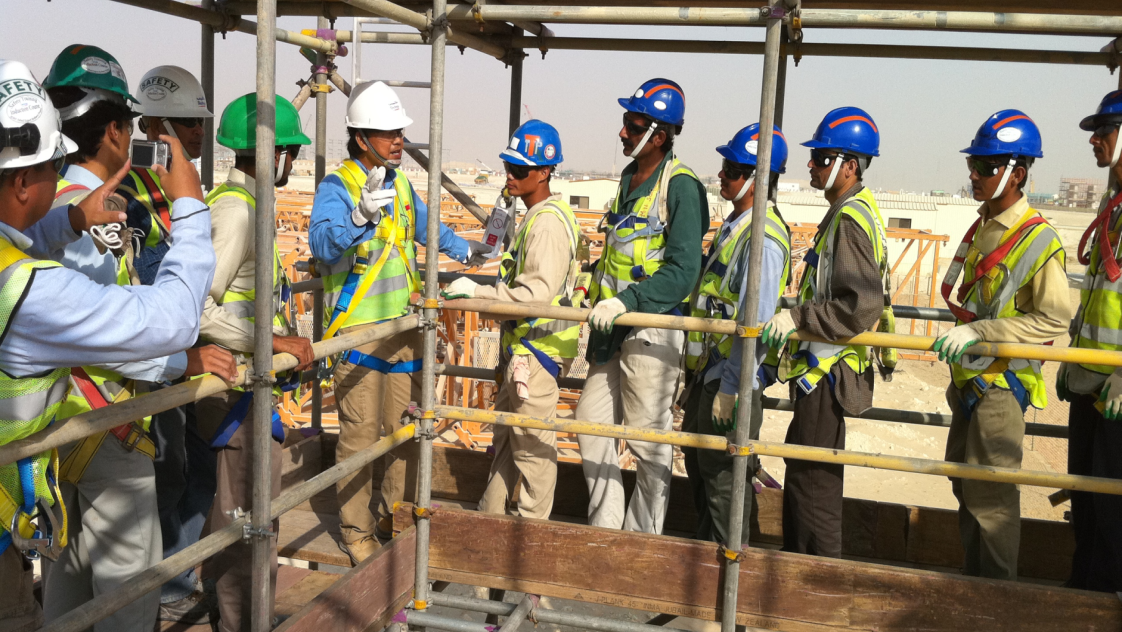 Click Here TO SIGN UP