ICDL Spreadsheets (Microsoft Excel)- WSQ PERFORM SPREADSHEET FUNCTIONS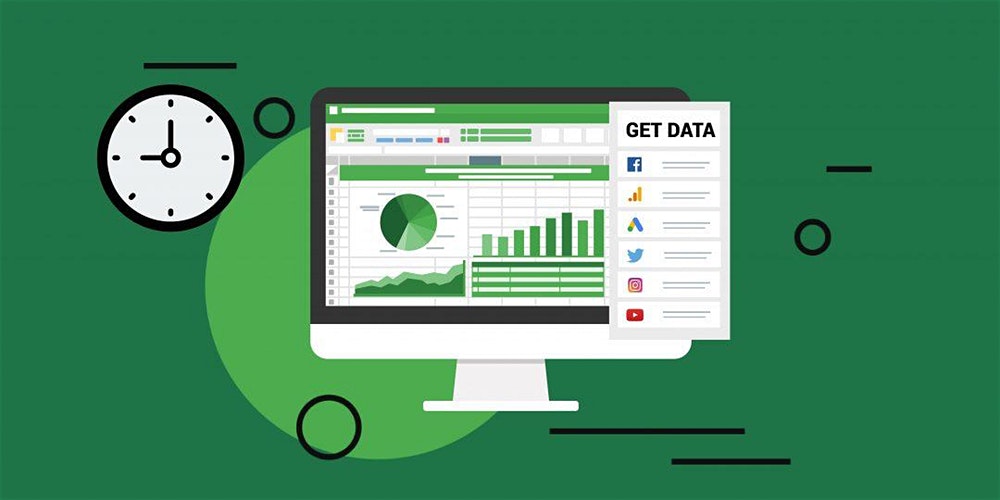 All Singaporeans aged 25 and above can use their $500 SkillsFuture Credit from the government to pay for a wide range of approved skills-related courses.




Visit the SkillsFuture




Credit website (www.skillsfuture.sg/credit) to choose from the courses available on the Training Exchange course directory.

Course Title

WSQ PERFORM SPREADSHEET FUNCTIONS 

Course Reference Number

CRS-Q-0040737-ES

Course Training Duration (hours)

16  

Course Fees(before GST and any applicable funding)

$420

Funding Validity Period

02 Jun 2020 to 04 Aug 2022

Mode of Training (e.g. classroom, blended, e-learning, etc.)

Classroom lecture




Practical Performance




(Blended sessions available)

Course Objectives

Work with spreadsheets and save them in different file formats

Choose built-in options such as the 'Help' function within the application to enhance productivity

Enter data into cells and use good practice in creating lists.

Select, sort and copy, move and delete data

Edit rows and columns in a worksheet.

Copy, move, delete and appropriately rename worksheets

Create mathematical and logical formulas using standard spreadsheet functions.

Use good practice in formula creation and recognise error values in formulas

Format numbers and text content in a spreadsheet

Choose, create and format charts to communicate information meaningfully

Adjust spreadsheet page settings, check and correct spreadsheet content before finally printing spreadsheets
Our latest course as a building block towards an effective and highly skilled workforce:
ICDL Spreadsheets: 

WSQ PERFORM SPREADSHEET FUNCTIONS
This module allows candidates to understand the concept of spreadsheets and to demonstrate an ability to use a spreadsheet to produce accurate work outputs.
It also sets out the advanced skills that can be used to produce sophisticated reports, perform complex mathematical and statistical calculations, and improve productivity when using a spreadsheet application.
It is ideal for anyone who needs to know how to go further than simple formulas in spreadsheet tools.
Work with spreadsheets and save them in different file formats

Choose built-in options, such as the Help function, within the application to enhance productivity

Enter data into cells; use good practice in creating lists

Select, sort and copy, move and delete data edit rows and columns in a worksheet

Copy, move, delete, and appropriately rename worksheets

Create mathematical and logical formulas using standard spreadsheet functions; use good practice in formula creation; recognise error values in formulas

Format numbers and text content in a spreadsheet

Choose, create, and format charts to communicate information meaningfully

Adjust spreadsheet page settings

Check and correct spreadsheet content before finally printing spreadsheets
Pre-Requisite: Anyone who wants to acquire skills in spreadsheets editing.
Location: 672A Klang Lane, #01-97
Assessment: Written and Practical on 2nd day (E-Learning and E-Assessment)
Duration: 2 days (16hr)
Course Fee: $420 (before GST)
Course Language: English
Certification: Joint certificate issued by ICDL + WSQ
Funding: SkillsFuture Singapore (Skillsfuture credits applicable) CRS-Q-0040737-ES