CodeStart-Senior Developer
Create YOUR OWN apps with YOUR OWN codes and launch them for SALE
We want to give you a flying start into the world of programming, empowering you to create your own awesome immersive apps.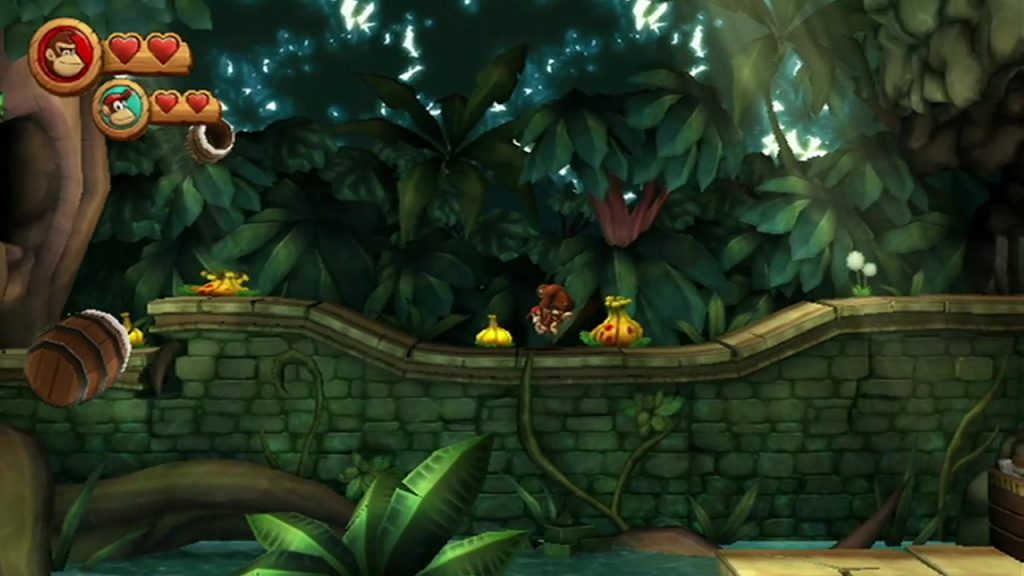 In this awesome workshop, you will learn:
Setup PC and Mobile devices for game/app development

Apply basics of game/app design

Develop Graphics skills

Use Coding basics:C#

Use Developer's software

Create a 2D Game

Prepare for testing

Appstore Tips

Implement advertising skills
EXPLORE A CAREER AS AN INDIE GAME DEVELOPER
WHAT DO YOU NEED TO BRING?
LEARN TO CODE WHILE MAKING YOUR APP!
Class Location: 
Blk 672A Klang Lane #01-97 S211672
Duration: 24 hours (3 Weekdays or 6 Weeknights)
Price per student: S$650
At the end of this course, you will be able to plan,create and launch your OWN app using your own programming.
About the Workshop
Our Codestart series is designed for everyone who want to easily create interactive apps. It uses a combination of easy to understand functions that anyone can easily understand and deploy.
The objective for this 3 day class is to enable learners to create apps using programming and graphics design skills
About the Trainer
Our trainer has been developing mobile apps, desktop software and virtual reality games since 2008;  and is excited to launch this class to share his knowledge with everyone. He has been developing curriculum and teaching IT courses for the past 6 years
Who will benefit from this course?
Age group- above 18 yrs old

Able to apply and understand Microsoft Excel functions OR completed the ICDL Computing course

Able to apply basic graphics theory 

VIEW THE AVAILABLE DATES AND REGISTER NOW!


DON'T BE LEFT OUT OF THE E-REVOLUTION